Sectors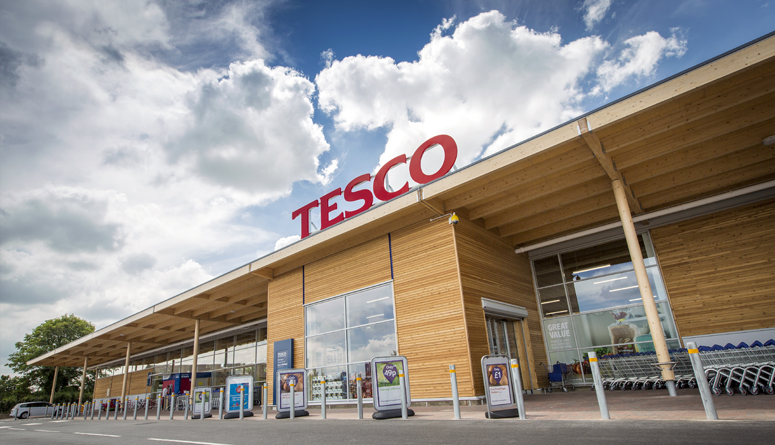 For aluminium windows, doors, curtain walling, window walling and ground floor framing facades, Comar, the leading British Aluminium Systems House, designs and extrudes over 700 aluminium profile sections.
A team of specification consultants provide project-by-project design, calculations and NBS specification advice to architects.
Comar distributes profiles to a nationwide network of fabricators for manufacture and installation.