Leisure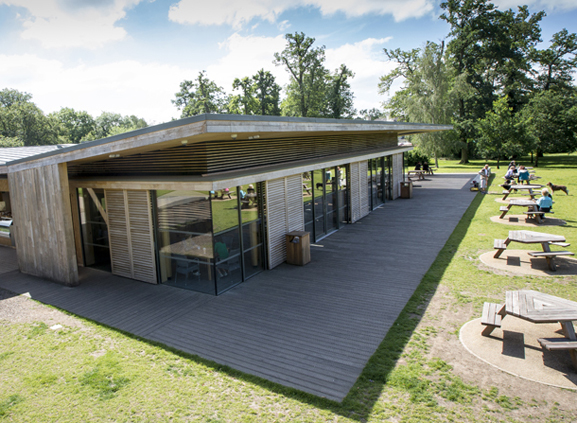 The pursuit of leisure activities is now a major part of British culture.
Buildings for leisure, such as sports stadia, leisure centres and community centres, must attract all sections of the public; providing accessibility, function and visual appeal.
Comar's aluminium systems, due to their inherent integration, provide comprehensive facade solutions as well as robust sections for high usage doors throughout the leisure facilities.
Comar 6EFT Capped
Comar 6EFT 2sided Structural Glazing,
with Horizontal or Vertical Caps
Comar 6EFT 4sided Structural Glazing
Commercial Doors Comar 7
Thermally Improved Comar 7P.i Doors
Comar 5P.i Commercial Windows
Comar 9P.i High Performance Windows