Healthcare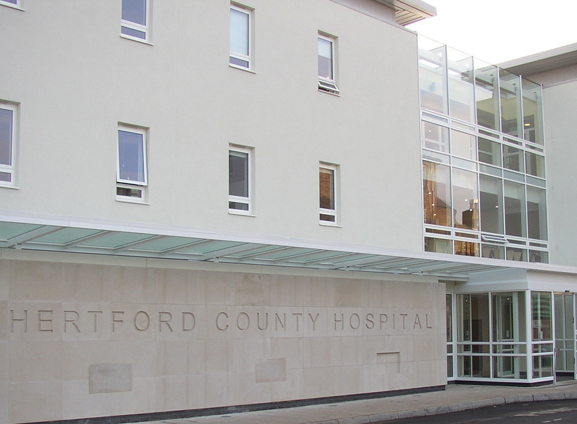 From medical centres, pharmacies to multi-disciplinary Hospital Trusts, Comar offers windows, doors and curtain walling solutions that conform to HTM 55 and anti-ligature requirements.
The Comar range of windows can be restricted to
100mm with key lock release for cleaning. Doors can be
automated and remote locked to provide easy of operation and secure unit requirements.
Comar 6EFT Capped
Comar 6EFT 2sided Structural Glazing,
with Horizontal or Vertical Caps
Comar 6EFT 4sided Structural Glazing
Commercial Doors Comar 7
Thermally Improved Comar 7P.i Doors
Comar 5P.i Commercial Windows
Comar 9P.i High Performance Windows