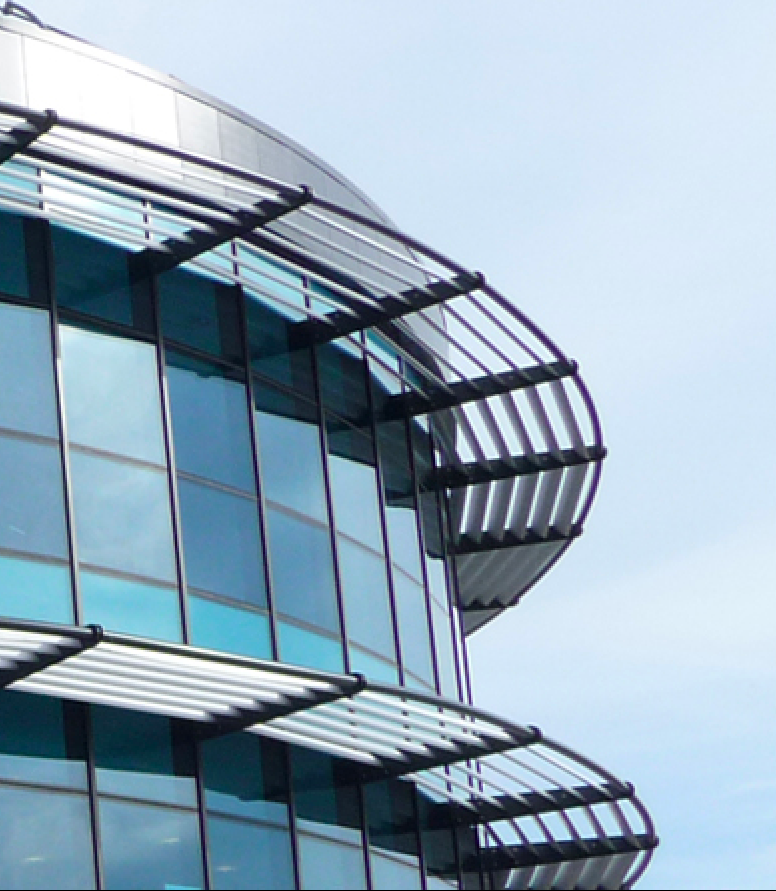 About Us
Welcome to Comar Architectural Aluminium Systems.
We are proud suppliers of premium, British-made aluminium window and door systems that have been transforming commercial and living spaces for more than 50 years.
Built to last and leave a lasting impression, every solution in our extensive range strikes the perfect balance between durability and design.
We have more than 700 profiles in stock, designed to suit any window, door or walling application. Standard white profiles can be delivered within seven days, and made-to-order colour options within 15. For architects and specifiers, we also offer a nationwide team of advisors, on hand to provide advice on design, building regulations, u-Value and wind loading calculations as well as NBS specifications, CPD seminars, budget pricing and approved fabricators.
We have ISO and BES certification and are members of the Council for Aluminium in Building (C.A.B) and Centre for Window & Cladding Technology (C.W.C.T). We are part of The Parkside Group (TPG), a British, independent group which delivers innovative building envelope solutions to the construction industry.
To discover how aluminium window and door systems should be, visit our range.