Residential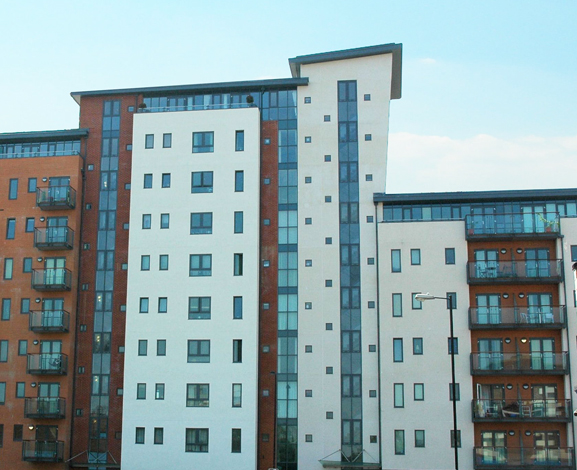 Home owners have never been more discerning about the possibility of glazing in their properties.
Aluminium is enjoying a resurgence, as home owners demand slimmer sightlines, increased colour options and the ability to open their home to their garden through floor to ceiling glazing and sliding doors.
Many of our products have featured on Grand Designs where Comar 6EFT curtain walling was used to create all glass facades, with integrated Comar 7P.i Sliding Doors. With the recently launched Comar 7P.i FSD folding/sliding door system whole rooms can be opened up into the garden. Comar 5P.i ECO+ is the latest offer which provides A rated WER for improved energy efficiency which suites in with the Comar 7P.i ECO Residential door-set.
For large-scale flat developments Comar 9P.i offers floor to ceiling glazing, with the ability to hang opening vents and doors from the frame as well as thermal foam options to reduce U-values. Comar 9P.i offers excellent acoustic properties offering glazing sizes of up to 62mm.
Comar 7P.i Folding Sliding Doors
Comar 7P.i ECO Doors
Comar 5P.i ECO+ Casement Windows
Comar 9P.i High Performance Ladder Framing
Comar 9P.i High Performance Mitre Frame
Comar 9P.i High Performance Windows
Comar 9P.i High Performance Doors