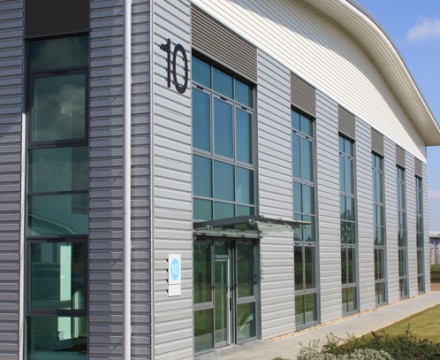 Cuckoo Farm Industrial Estate
Comar Architectural Aluminium Systems, with their approved fabricator Anglia Fixing Limited, supplied Comar 5P.i thermally broken windows, Comar 6EFT curtain walling and Comar 7 doors for Phase One of a new build light industrial estate in Colchester, Essex. Anglia Fixing Limited have a good .
Read Full Case Study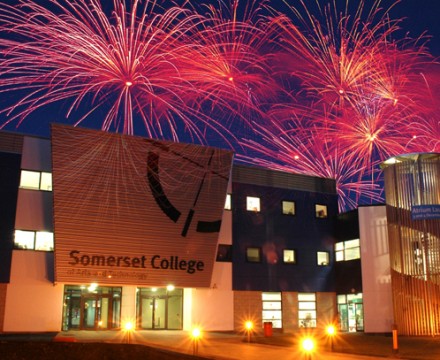 Somerset Arts & Technology College
This outstanding complex for Somerset College of Art & Technology in Taunton was envisaged to mirror the urban setting of the college and at the same time to state its function. A Comar approved fabricator, was involved in the £1m renovation project which ran for two...
Read Full Case Study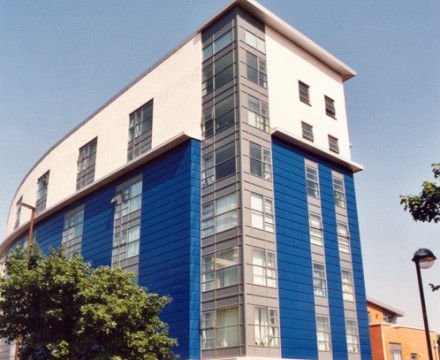 Mixed Use Stratford
The design of the envelope using different textures and façade materials resulted in this eye-catching development. Creative use of aluminium provided the glazed façade, whilst blue rain-screen paneling created texture into insulated rendered brickwork. Due to the nature of this project, Comar Architectural ..
Read Full Case Study